ShuCream launchs new website!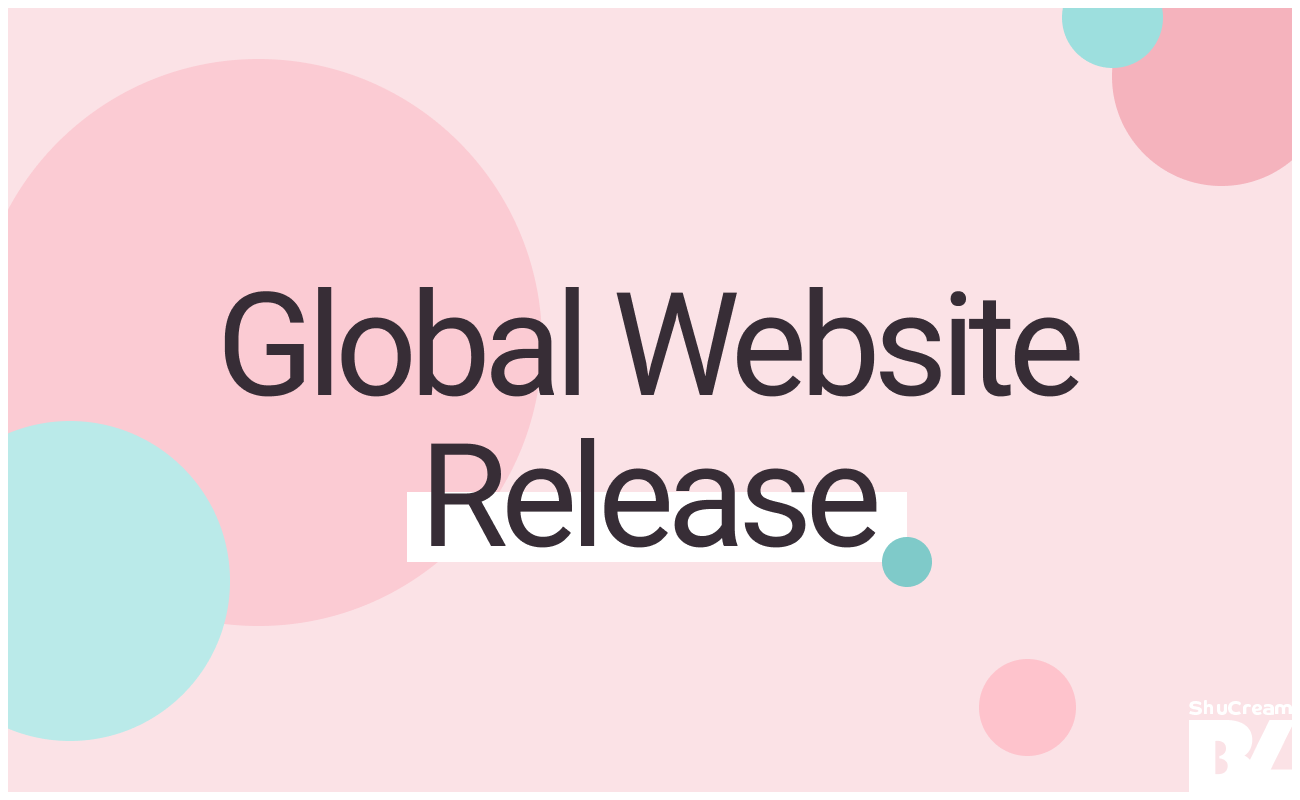 We are pleased to announce the launch of our new website! 
What is it for?
We have created this website to make it possible for people from overseas to know more about the manga we create and enjoy it to the fullest.
Who is it for?
The website is for 
people who like Japanese pop culture, enjoy reading manga, especially BL (Boys' Love) stories;

for overseas publishers who are interested in publishing the works created by our production house, as well as collaborating with us;

any adventurous person, who is searching for something new and is ready to explore ShuCream's unique world.
What can you find here?
Here are just a few things you can enjoy while visiting our website.
get information about new releases of the English version of our manga;

check out the latest information about events held by ShuCream's editors and campaigns regarding our manga;

find exclusive interviews of BL creators;

send an inquiry regarding foreign rights for our works (for publishing companies);

send fan mails to the creator whose manga impressed you the most.
We hope the launch of this website will help to reduce the distance among manga fans, publishers, and creators and make it possible to fully enjoy the pleasure of the manga world!😊