Message from the founder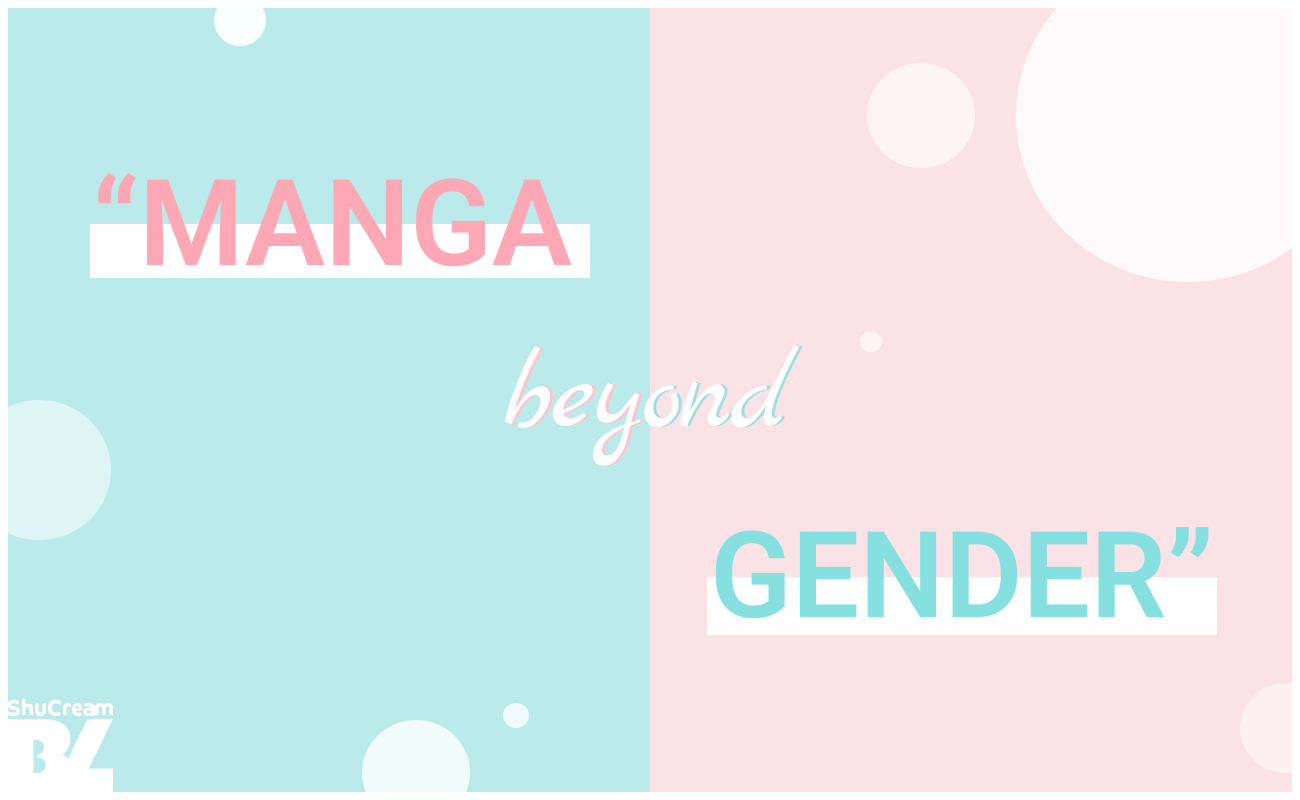 Greetings,
Over the last 30 years, we have created more than 2500 manga and sold over 50 million copies of them.
"Manga beyond gender" – this is the concept that permeates all our works since the company was founded.
In the past, Japan had quite an old-fashioned understanding of gender sensitivity. It was natural to see a man as a leader in every field, and a woman to follow it. Even in love (as well as in the case of sex), a woman had to be obedient and passive. Therefore we decided to start creating manga that would not be tied to these old gender stereotypes.
And BL has become one of the parts of this "Manga beyond gender" concept.
By breaking gender stereotype patterns and being proud of the Japanese women's culture that invented BL, we will continue to support artists so that they can keep drawing what they truly want with all their passion.
We sincerely welcome the honest opinions and support of our readers.
Row Yoshida