ShuCream's BL manga now on BOOK☆WALKER!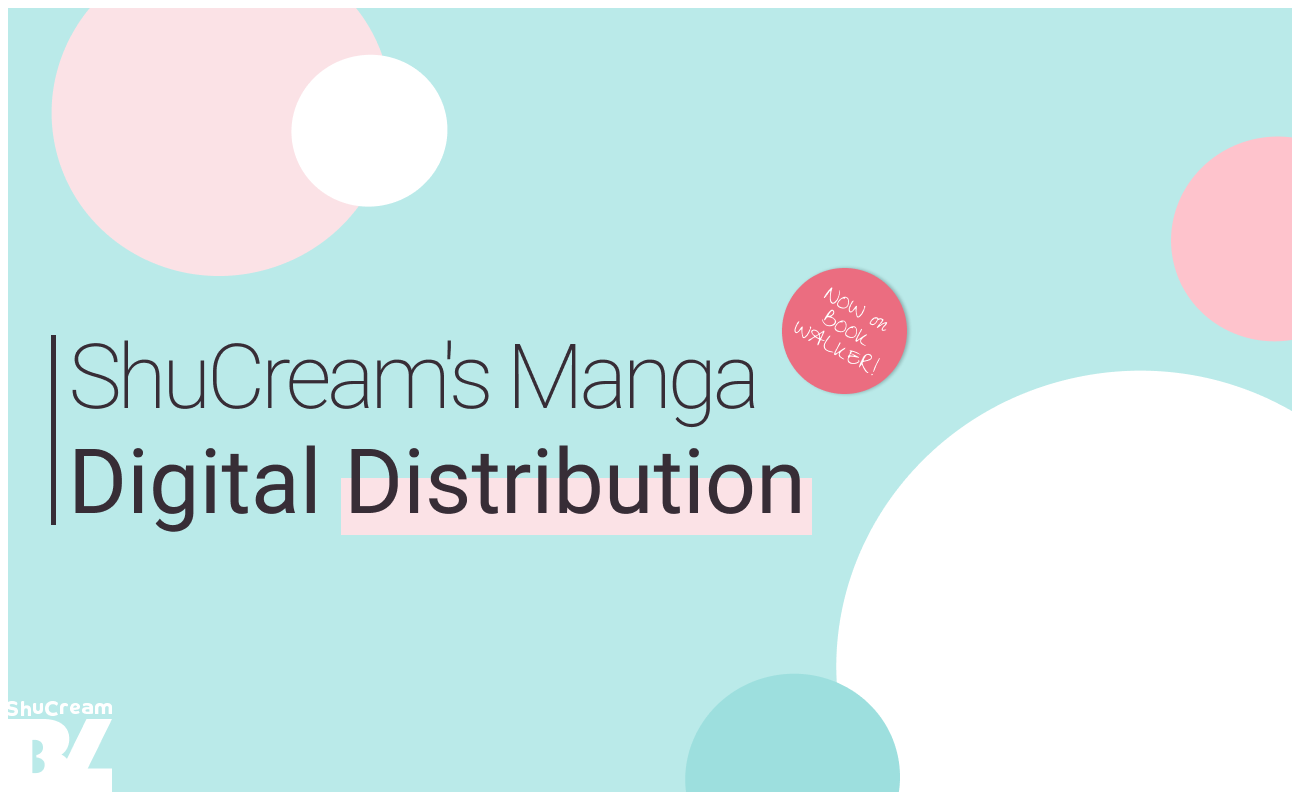 We have started the distribution of our BL manga on a Japanese eBook online store called "BOOK☆WALKER".
Now you can enjoy reading the digital version of our works in English. All you need to do is just create an account for free and find the manga you are interested in. 😊
This time the following 5 Boys' Love manga have been added.
Each story has its own charm point, so we hope you'll find the one that suits your taste!
In case you are not sure which one to pick first, you can read the whole first chapter of each manga on our "ShuCream BL manga guide vol .1". The digital version of this guide is free and can be read on the same eBook platform using the link below.
<free> ShuCream BL manga guide vol .1
The digital version of our new manga is going to be released on BOOK WALKER platform regularly, so stay tuned for updates. Enjoy reading with ShuCream! 🤗