ShuCream is now on MangaPlaza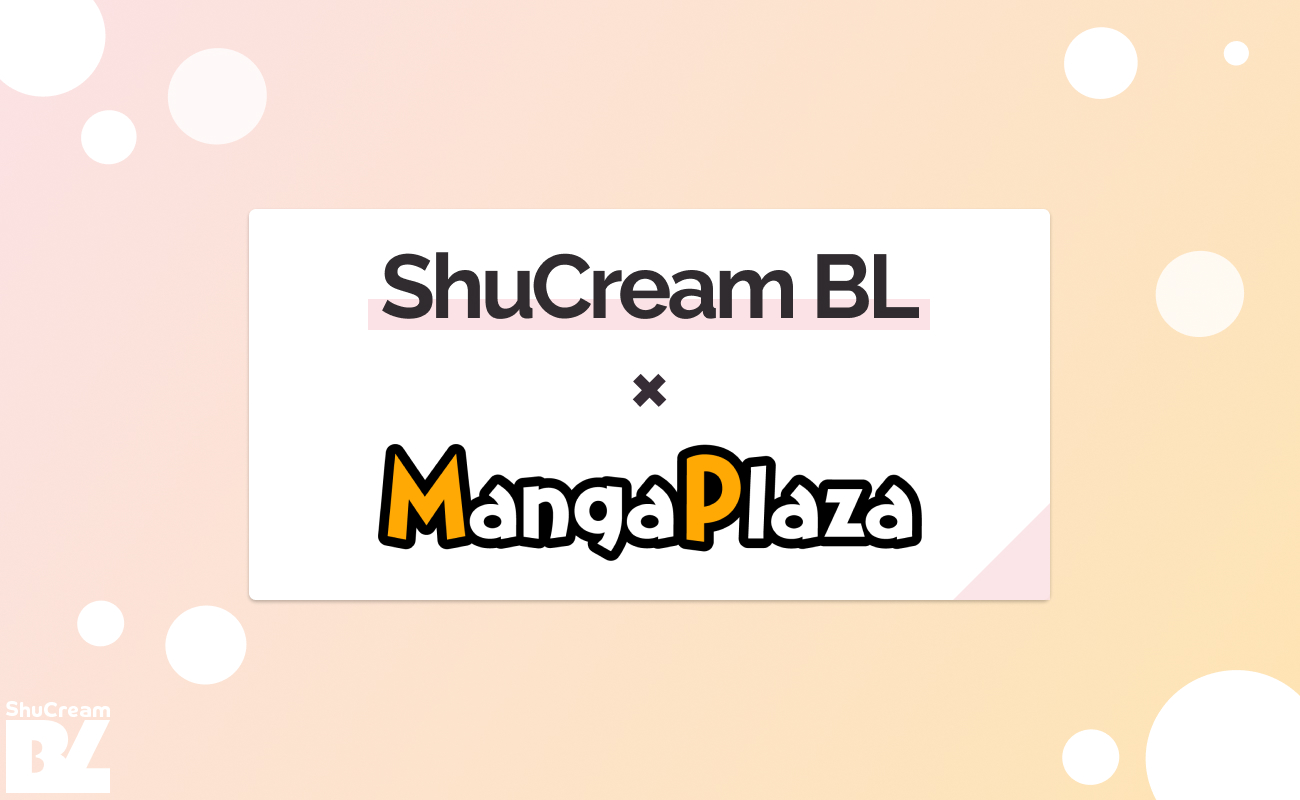 We have started the distribution of our BL manga on a new Japanese digital manga store – MangaPlaza. By purchasing a monthly subscription, you will be able to have access to around 10,000 manga titles. 
This month the following 5 BL titles have been added to MangaPlaza.
Some of the titles include bonus pages that can only be read on MangaPlaza. Don't miss a chance to know the details about your favorite couples. 🥰
MangaPlaza was founded by NTT Solmare, whose top-class digital manga and ebook site Comic CMOA has led the market in Japan and greater Asia for more than 17 years. We are going to add new titles to the platform every month, so check out the latest news on our website! Enjoy reading with ShuCream~ 😇